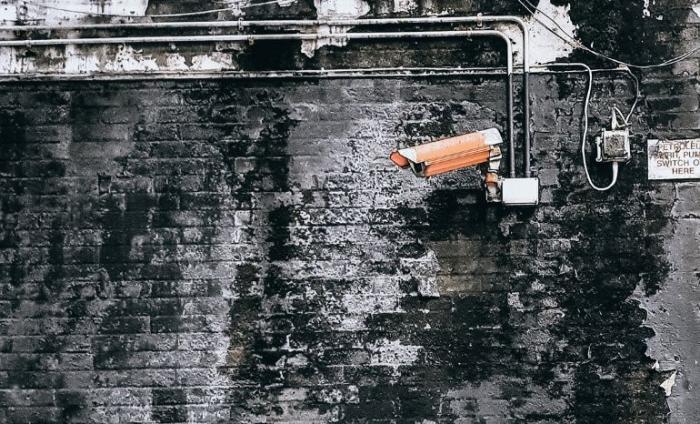 As part of the MSIN0051 Business in the Digital Age module led by Dr Rikke Duus, UCL School of Management's BSc Information Management for Business (IMB) students were tasked with designing their own Tech Manifestos.
In our increasingly technology-textured society, digital technologies, platforms and data are intertwined with our day-to-day lives as citizens, consumers and workers. In the Business in the Digital Age module, students spend the first 6 weeks exploring and investigating the impact of digital technology on organisations and consumers and develop their own web-based digital transformation projects for business clients.
However, just as students have become familiar with the many new opportunities digital technology creates, for both organisations and consumers, the module team challenges students to engage in deeper reflection to identify darker sides of our technology interactions and reliance. We refer to this week of the module as 'DarkDigital'.
This year, students worked in small groups during their seminars to develop their own Tech Manifestos – written statements with a set of principles that encapsulate students' views of how organisations and other institutions should use digital technologies in their interactions with consumers and citizens. 
Despite students being digital natives themselves, the Tech Manifestos surface a critical attitude towards the current unbalanced power dynamics between organisations and citizens/consumers, the lack of transparency in the way citizens' data is collected and used, and the low level of autonomy citizens have in determining and guarding their online visibility.
More than 30 Tech Manifestos were received from student groups and below is a selection of the best submissions. Students have used the software, Genially, to create the Tech Manifestos and make them interactive.
(Click within the Tech Manifestos to acces the content)
Developed by: Marsha Salsabila, Balint Kocsis and Eugene Ng
Develop by: Eva Sun, Somachi Ngoka, Yuwansu Lyu and Wenxi Zhang
Developed by: Joelle Kovos Alvayero, Alexandra Tofan, Zeynep Kosemen and Dogukan Faydasicok
Developed by: Margaux Candillier, Karim Maurice Ghali, Nicolas Riess and Tara Teylouni
About the Author:


Dr Rikke Duus is a Lecturer (Education) and Research Fellow in the School of Management