Graham Collins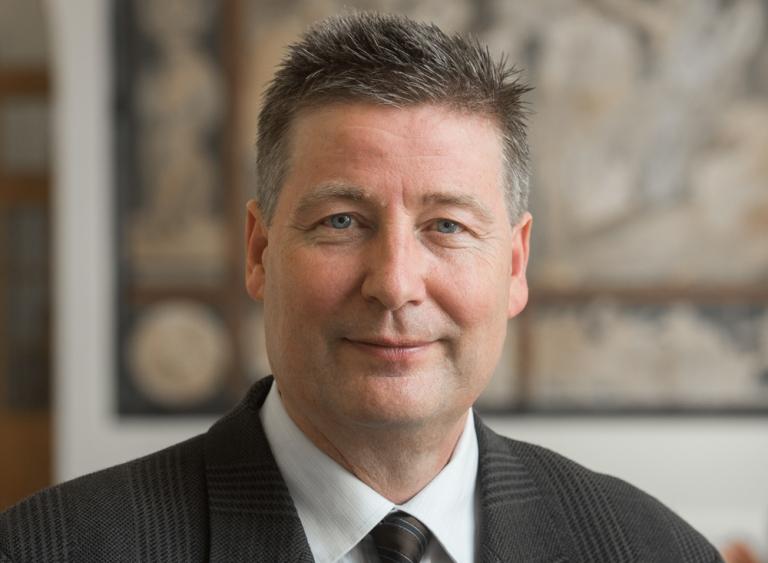 Biography
Graham Collins is a Senior Teaching Fellow in the School of Management. He also holds the position of Honorary Senior Research Associate within the Department of Computer Science.
Graham's experience in leading complex development projects has helped define agile project management approaches developed with colleagues, which have been adopted by global organisations. These have included workshops, incorporating real-time modelling and reporting to secure the commitment on major programmes of technical and senior staff.
Research collaborations with leading software development organisations have focused on incorporating agile architectures, Real Options Analysis (ROA) and achieving earlier estimates. Graham has outlined these approaches at international conferences including the Software Engineering Institute's (SEI) SEPG series. His research also encompasses streaming analytics, integration of machine learning (ML) and development of effective strategies for (big) data projects.

Graham's research and the Professional Practice guest lecture series, which provides the latest industry research techniques for students are supported by numerous organisations. These collaborations include: Deutsche Bank, ThoughtWorks, Trifork, Wragge Lawrence Graham & Co, InterSystems, IBM, Microsoft and the MRC.