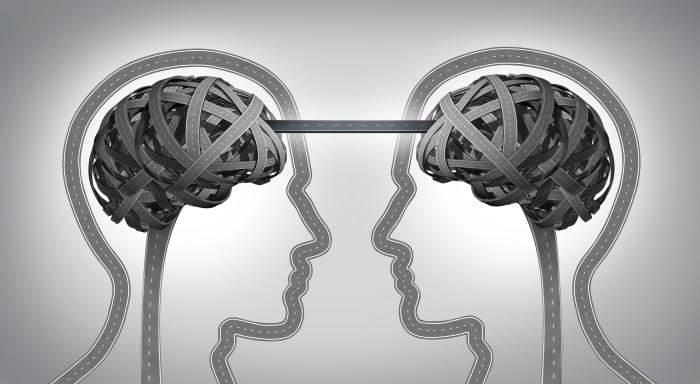 As the world of work dramatically shifts due to COVID-19, Dr Blaine Landis has been discussing how getting psychological contracts right can be the basis of our 'new' working lives with ITPro.
In his interview with Nicole Kobie, Dr Landis suggests that working remotely has caused people to reevaluate not only their job roles but also their relationships with co-workers and management, too.
A psychological contract is the unwritten but expected parts of a contract between an individual and an organisation, such as behaviours, expectations and engagement. These are, more often than not, left out of formal contracts, which contain information about pay, benefits and working hours.
"A lot of things go into a person's perception of the job…And there's a lot of work now on job crafting, about how the individual changes their job as things go along."
Landis believes this flexibility is an important step for businesses, and that as we move into the 'new working world', employers should actively engage with their employees before making decisions.
"I think there's a better appreciation that the people doing the job are the ones who are best suited to understanding what exactly it entails and what should be done."
You can read the full article on ITPro (free to read but your information may be required to access the article).