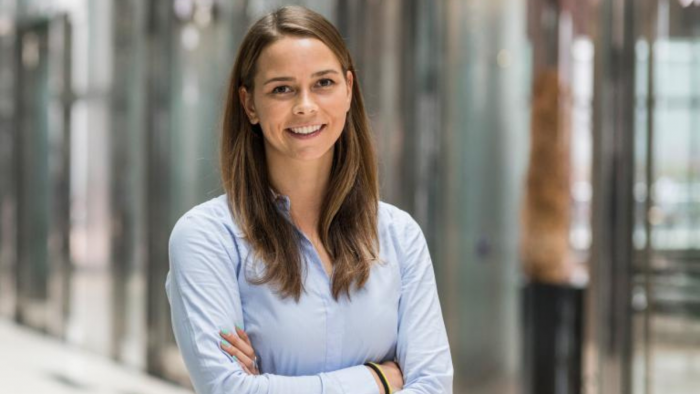 We are delighted to share that Dr Laura Claus has been appointed as an Associate Fellow for the Centre for Social Innovation at Cambridge Judge Business School.
The fellowship recognises the impact of Laura's research on social innovation and her extensive work in helping organisations understand and create social value.
Speaking to Dr Claus, she said "the position would enable her to continue working with her former supervisor Professor Paul Tracey and mentor Professor Neil Stott on topics that are not typically home in business schools. Both Tracey and Stott greatly influenced her research interests and continue to be trailblazers for young researchers that – with their support – become empowered to examine issues that shape societies and will become increasingly important in our globalised world."
As an Associate Fellow, Dr Claus will continue to collaborate with leading academics in the field of social entrepreneurship, social movements and social innovation to investigate how organisations can act as 'social movement entrepreneurs' to facilitate social change.
Together with two co-authors at City University London and Cambridge University, Dr Claus was recently been awarded a UKRI 'grand challenges' research grant for her work on examining the strategies that organisations may use to tackle the widely accepted practise of child marriage in Indonesia.
In a related paper with Professor Paul Tracey from the Cambridge Centre for Social Innovation titled 'Making Change from Behind a Mask: How Organizations Challenge Guarded Institutions by Sparking Grassroots Activism' the authors examine how organisations can challenge institutions that are coercively protected by powerful elites—guarded institutions—when they are unable or unwilling to advocate publicly against them.
Learn more about Dr Claus's research and her fieldwork on organisational strategies to combat culturally sensitive practices as well as insights into how organisations can mobilize activists and other local stakeholders to drive social change.