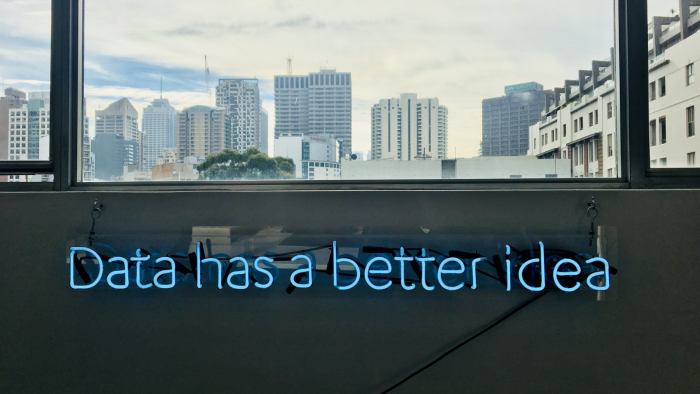 Emerging technologies and digital transformation have made data more accessible to inform businesses leader's strategic decision making processes. Speaking to Raconteur, Alan Parkinson discusses the effects of this digital disruption on leaders in financial management.
To successfully harness data insights and remain competitive, Alan explains that chief financial officers (CFOs) now require a new digital skillset. They must continually engage with data and understand how to analyse the results to inform their strategic decisions.
Alan says that "given the pace of change and the competitive potential of good data insights, leaders of any kind have to be able to understand what their data is telling them." He advises that there are no definitive measurements or standard parameters for data analysis, this is dependent on the individual CFO and their understanding of the business and the data available and how to impactfully use the data.