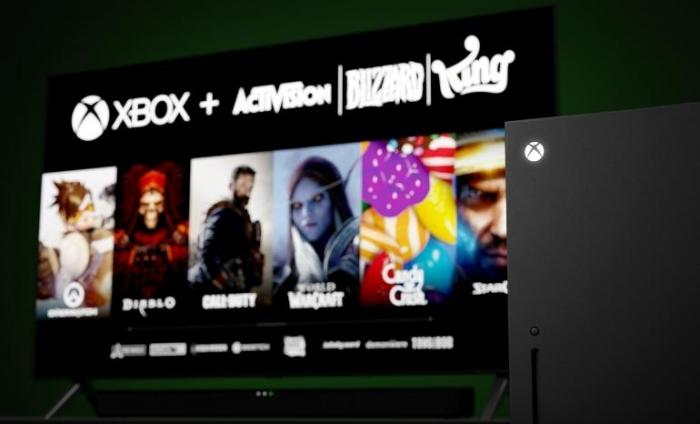 Microsoft's $68.7 million acquisition of Acitivision Blizzard has been the talk of the gaming industry, but what does the acquisition mean in the long term? Writing for Game World Observer, Joost Rietveld explains how the deal strengthens Microsoft's position in the metaverse race and become the "Netflix of Gaming."
While no one really knows what the metaverse will look like, companies are acquiring high-quality content to build their virtual environments and position themselves as a leader of the new technology. Joost's research shows that acquisition activity tends to spike in the period leading up to the introduction of a next generation gaming technology, evident from the high-profile acquisition of Zynga by Take-Two Interactive just weeks before.
Joost explains that content is key, and exclusive content at that, and by securing Activation's Intellectual properties (IP's), Microsoft increases its chances of becoming a dominant player in the metaverse space.
As many gamers question if the Activision IPs will become Xbox exclusives, Joost advises that in the short term the Tech Giant will most likely continue current contracts with other platforms. A move that helps Microsoft appease antitrust regulators and show that "the acquisition will not materially alter the overall market structure of the video game industry or give Microsoft too much market power." But in the long term, Joost warns Microsoft will look to exploit the Acitivsion's IPs to differentiate its own brand and support the 'Game Pass' initiative to become the "Netflix of Gaming".
The acquisition was just the first hurdle for Microsoft as Joost adds "Video games are a cultural industry, and many factors that make a game successful can't be quantified, this is referred to as the "nobody knows" principle. Company culture often is a key contributor to a product's success in this industry." Microsoft must change the culture at Activision, whilst maintaining whatever it is that makes Activision's games so successful.