Amirhossein (Miros) Zohrehvand
Honorary Research Associate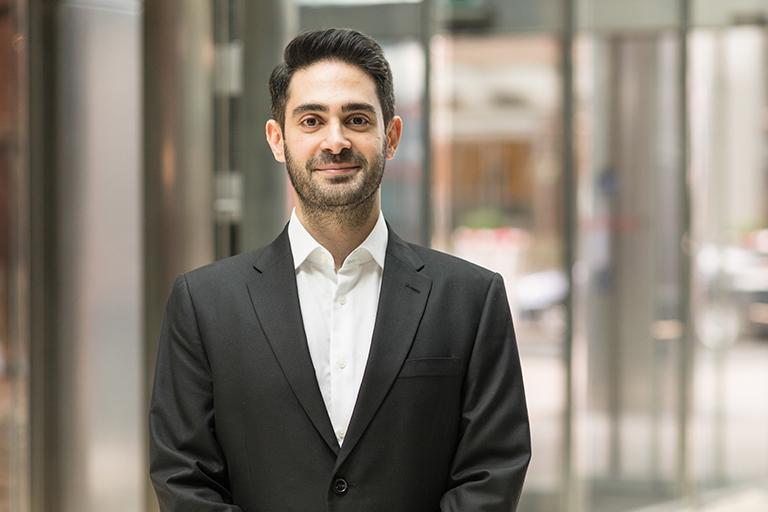 Office location
Level 38, 1 Canada Square
Biography
Amirhossein (Miros) is a doctoral student at UCL School of Management. He joined the School of Management in September 2014. He is doing his Ph.D. in the strategy and entrepreneurship group under the supervision of Dr. Bart Vanneste.
His research interests lie at the intersection of strategy and machine learning; how big data, machine learning, and dependent technologies contribute to the observed heterogeneity of performance among firms. In his dissertation, he investigates this question from different perspectives: he investigates big data and machine learning both as (a) a theoretical phenomenon that is changing organizations and (b) as a methodological tool that can advance strategy research and practice. In his research, he applies different machine learning techniques to big data in the form of social media to explore organizational implications at different levels.
He has done his undergraduate degree in mechanical engineering (2011), and his MBA (2014, distinction) at Sharif University of Technology.
PhD supervisor: