Michael Manlangit
Associate Professor (Education)
Programme Director (MBA and Global Programmes)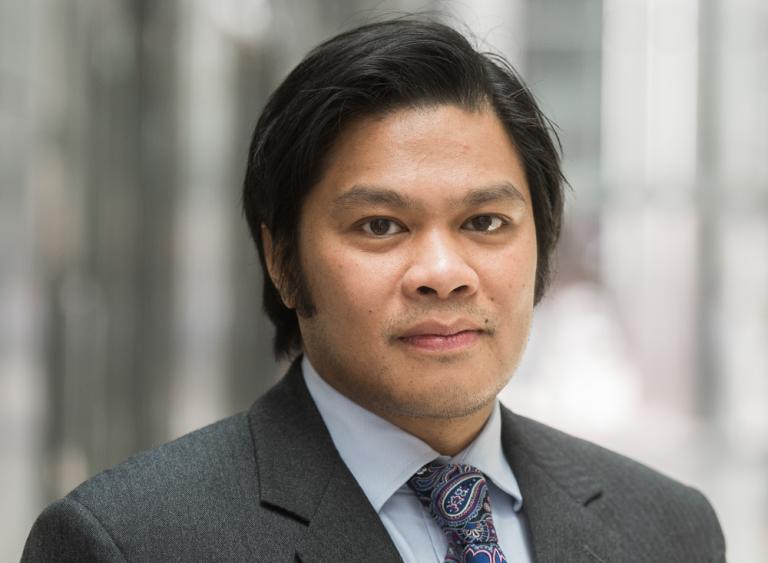 Office location
Level 38, 1 Canada Square
Biography
Michael Manlangit is an Associate Professor (Education) in Finance at the School of Management. Michael is also the Programme Director (Global Programmes) for the School and he is responsible for developing links with overseas universities to enable student and faculty exchanges as well as teaching and research collaborations.
Michael is completing his PhD in Planning Studies at the UCL Bartlett School of Planning.  His current research focuses on the business practices of large, publicly-listed housebuilders within the planning policy context of the UK.
Prior research includes aspects of real estate finance as well as property development and urban planning policy.  Michael has studied the application of real option theory in the context of mortgage default in the Philippines.  Michael has also researched the outcomes of different urban planning regimes (the UK, the Netherlands, France, Cyprus, and Hong Kong) on property development, risk, and value creation.
Michael has a Bachelor's degree in mechanical engineering from McGill University in Montreal, Canada.  He has also completed a Master's degree in finance from Birkbeck College as well as another Master's degree in property development and planning from the UCL Bartlett School of Planning.