Richard Anson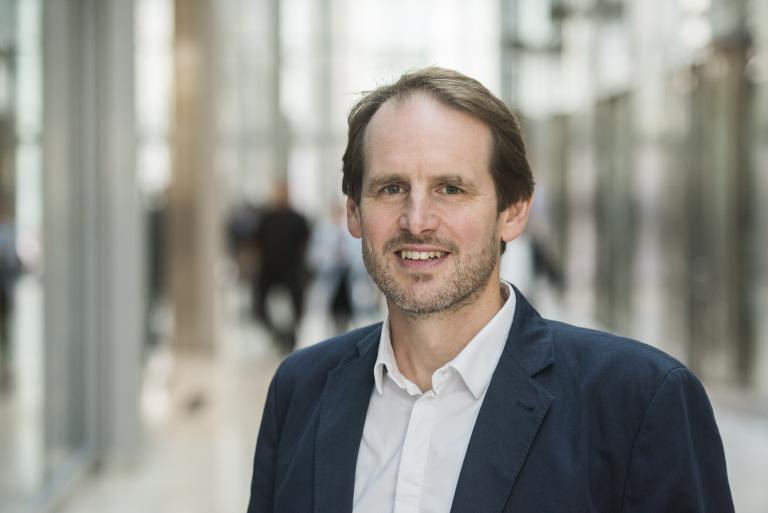 Office location
Level 38, 1 Canada Square
Biography
Richard teaches on the MSc in Entrepreneurship, where he is responsible for the delivery of the "Customer Development & Lean Startup" and the "Retail & Consumer Entrepreneurship" modules.  Outside of UCL's School of Management, he advises high growth early stage businesses and consults to corporates on innovation and how to act more like a start-up.
He has a deep understanding of how changing technology has resulted in new ways for consumers to engage with both each other and the brands they purchase from, fundamentally changing the way we all buy.  He combines this with what he has learnt about the dynamics of building disruptive businesses.
He is Entrepreneur-in-Residence at True; Chairman of TBP; Non-Executive Director of Old Street Labs; and has a podcast show "People Tell Richard Stuff".
Richard founded and led Reevoo to become a leading user generated content platform to over 300 brands across the retail, travel, auto and financial service industries.  Prior to founding Reevoo, Richard was a senior strategy consultant at KPMG covering the technology, media and telecoms space; interim Head of Group Planning at Orange, covering 22 countries; and part of the team managing investments of up to £5 million at 3i.  He has a PhD from the University of Bristol and an MBA from the Cranfield School of Management.