Simon Hulme
Associate Professor (Education)
Programme Director (MSc Entrepreneurship)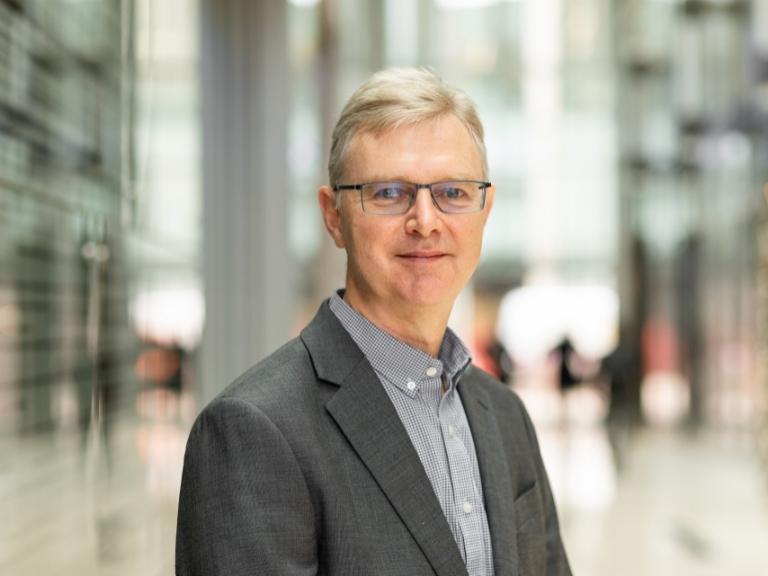 Office location
Level 50, 1 Canada Square
Biography
Simon Hulme joined the School of Management in 2013. He is Programme Director of the MSc Entrepreneurship programme, and also teaches Entrepreneurial Finance. He endeavours to make his lectures interactive and fun, blending in practical exercises and real life business experiences.
Simon is a serial entrepreneur having built up and sold two significant businesses in the past 25 years. At the age of 24 he started his first business, Frame Express, a chain of fast picture framing shops and built this to 16 outlets.  In 1989 he sold it to a public company.
Simon then started Card Connection in 1992, a greeting card publisher distributing through over 100 franchisees in the UK and Ireland.  The business was widely regarded as one of the best-run franchises in the UK, and was in the Top 10 publishers in the greeting card industry.  The business was sold to American Greetings Inc in 2008 and is today a key division of their UK business.
Simon is currently an active Business Angel investor with around 25 investments, of which he is a Non-Executive Director of 2 of them.  He was a Programme Tutor on the Goldman Sachs 10,000 Small Business programme since it started in early 2012, and mentored around 70 companies over the 7 London cohorts run by UCL.  He is also a Visiting Entrepreneur at Kingston University.
Further information can be found on his personal website.