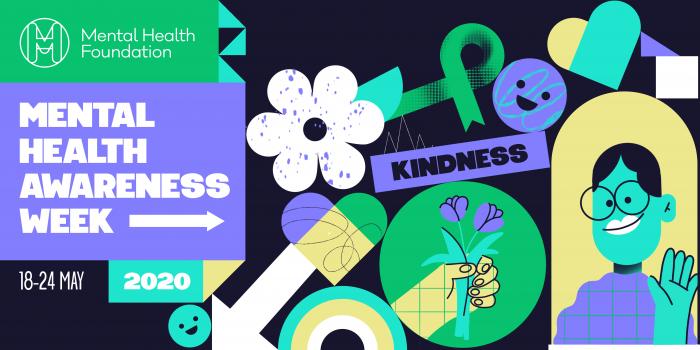 It's Mental Health awareness week in the UK, and this year's theme is 'Kindness Matters.' It is possible that this has never fallen at so poignant a time. Many of us are separated from our loved ones; our colleagues; our friends. We are cut off from some of our ordinary sources of security, satisfaction and happiness, and we are trying to make our way through a tangle of uncertainty in relative isolation.
Mental health awareness week, and its message that kindness matters, reminds us not only to be kind to others, but to be kind to ourselves - and that oftentimes, being kind to others is being kind to ourselves. Performing acts of kindness for others can actually lower stress, and boost your own personal mental health.
Since this lockdown period began, we've seen a great number of examples of kindness within our own SoM community. MRes/PhD Student Alana Baker is currently volunteering in a local outreach program to assist elderly residents in her borough of London, our IMB students started a campaign - 'Students for the NHS' - and are helping to raise much-needed funds for healthcare workers, Senior Staffing Officer Dee Chambers and her children recently made sandwiches to distribute to people who are homeless in their borough, including personal notes within each delivery and Susan Weatherly and her entire family were nominated by a neighbour in their local bulletin as Everyday Heroes for their continued support before and during lockdown.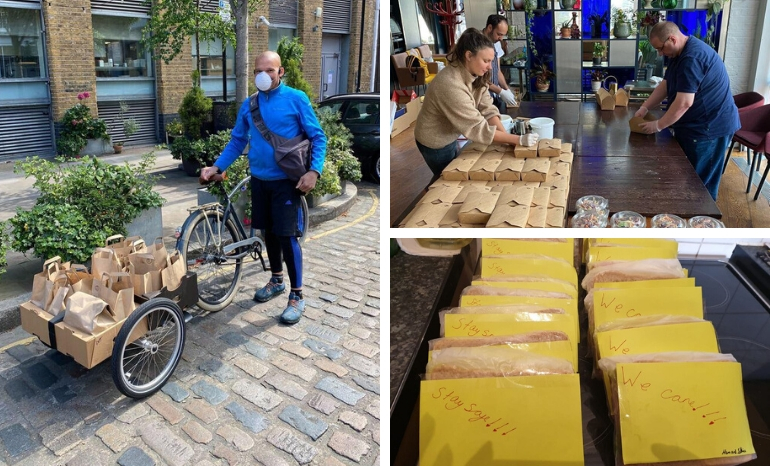 Even if your act of kindness this week is to order yourself a much-needed takeaway, or to step out of your way so an elderly person can pass you comfortably, we encourage you to remember the idea that Kindness Matters as we carry on and get through this together.
If you have a story to share relating to kindness – whether you showed someone kindness, or someone else showed kindness to you – we would love to hear it. Email your story to Declan Clear.
There are many resources available to students and staff to support with wellbeing. We especially want to highlight UCL Cares. This is a new online platform to help students look after themselves and others. There are a lot of articles written by fellow students around five themes: Connect with Others, Keep Moving, Expanding Your Horizons, Look After Your Mind, and Help Out.