Angela Aristidou
Lecturer (assistant professor)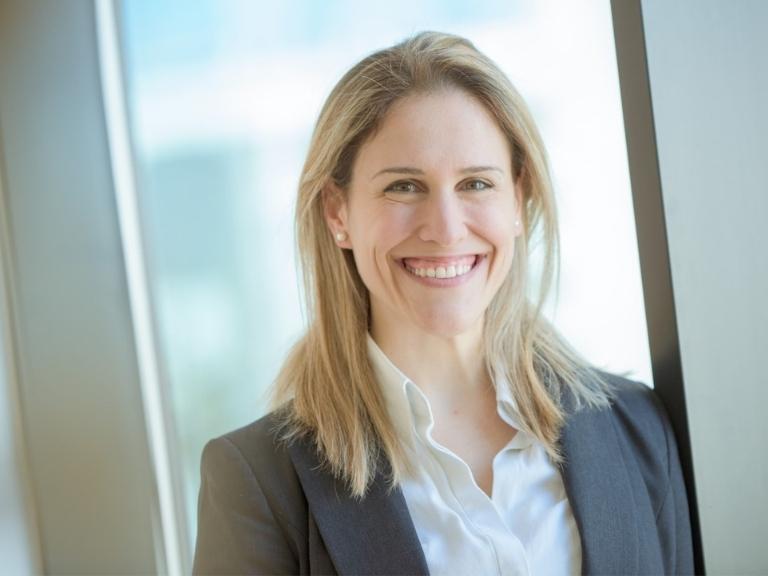 Office location
Level 38, 1 Canada Square
Biography
Dr. Angela Aristidou joined UCL's School of Management in 2020 as an Assistant Professor in Strategy and Entrepreneurship (Lecturer/Research). Angela received her PhD from the University of Cambridge and masters from Harvard University. Angela has been Chair of the Research Advisory Board of the international Relational Coordination Research Collaborative (2020-2022), member to the UK NICE Guidelines Panel for the development of Artificial Intelligence standards in healthcare, Associate Editor to international conferences (AOM OCT; ICIS) and a guest AE to the journal Management Information Systems Quarterly.
Angela's work has been published in the Academy of Management Journal and The Lancet. Other work has been published in high-profile handbooks. She enjoys disseminating her research insights through panels, roundtables and talks in academia and industry. Her research and opinion have recently been featured in The Times Higher Education.
Research
Dr Aristidou studies how multiple organizations across different sectors coordinate and innovate to address important societal challenges, with a focus on healthcare settings. She has a particular interest in examining the role of digital practices and digital tools, such as those powered by Artificial Intelligence.
Angela is currently leading an interdisciplinary research team of postdoctoral and doctoral researchers to examine these cross-sector innovations. This is a cross-country research program (USA, UK, Canada and China). Angela's research program is funded by UK Research Innovation through the research grant awarded to her (UKRI Future Leader Fellowship, 2020-2027; extended to 2028). Past research was funded by a Fulbright award, the NASA Biomedical Research Institute, the UK National Institute for Health Research (NIHR CLAHRC), an international grant by the Onassis Foundation, and a BT Fellowship.
PhD supervisor to: